CeeC responds after Tacha pointed to her as "this person" – "Don't let jealousy make you hate the person you should be learning from"
Popular Reality star, Cynthia Nwadiora aka CeeC has led to Instagram to throw slams at Tacha, shortly after the latter referred to her as "this person" during BBNaija reunion.
The controversial star, Tacha was invited to the reunion event and when she was asked by the reality TV show's anchor, Ebuka, how she feels about being compared with former housemates, T-Boss and CeeC, Tacha referred to CeeC as "this person".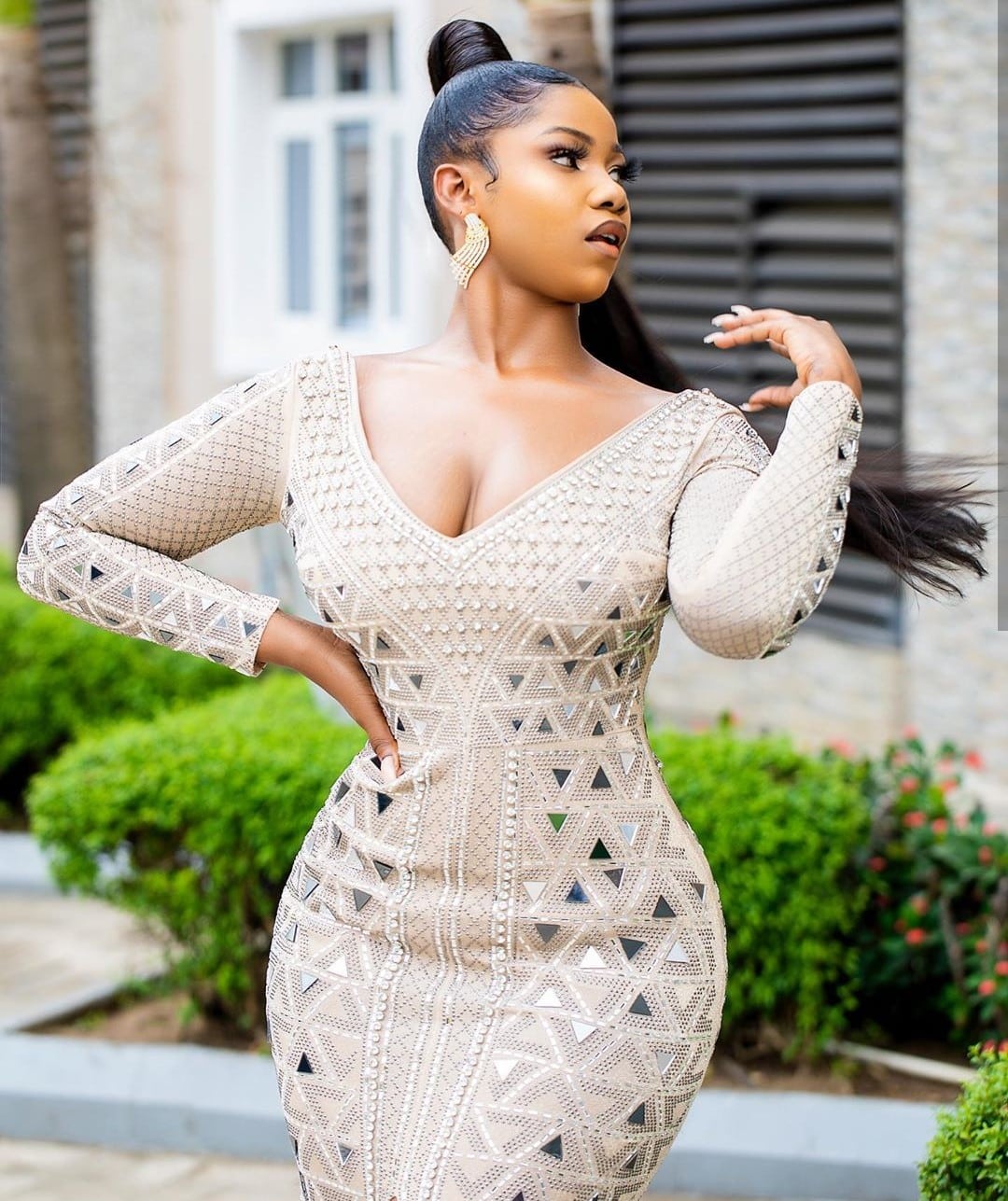 Speaking moreover, Tacha said it's not the first time she's being compared to the former housemates and she actually loves T-Boss but she's not surprised that she's being compared to her and "this person" which is CeeC.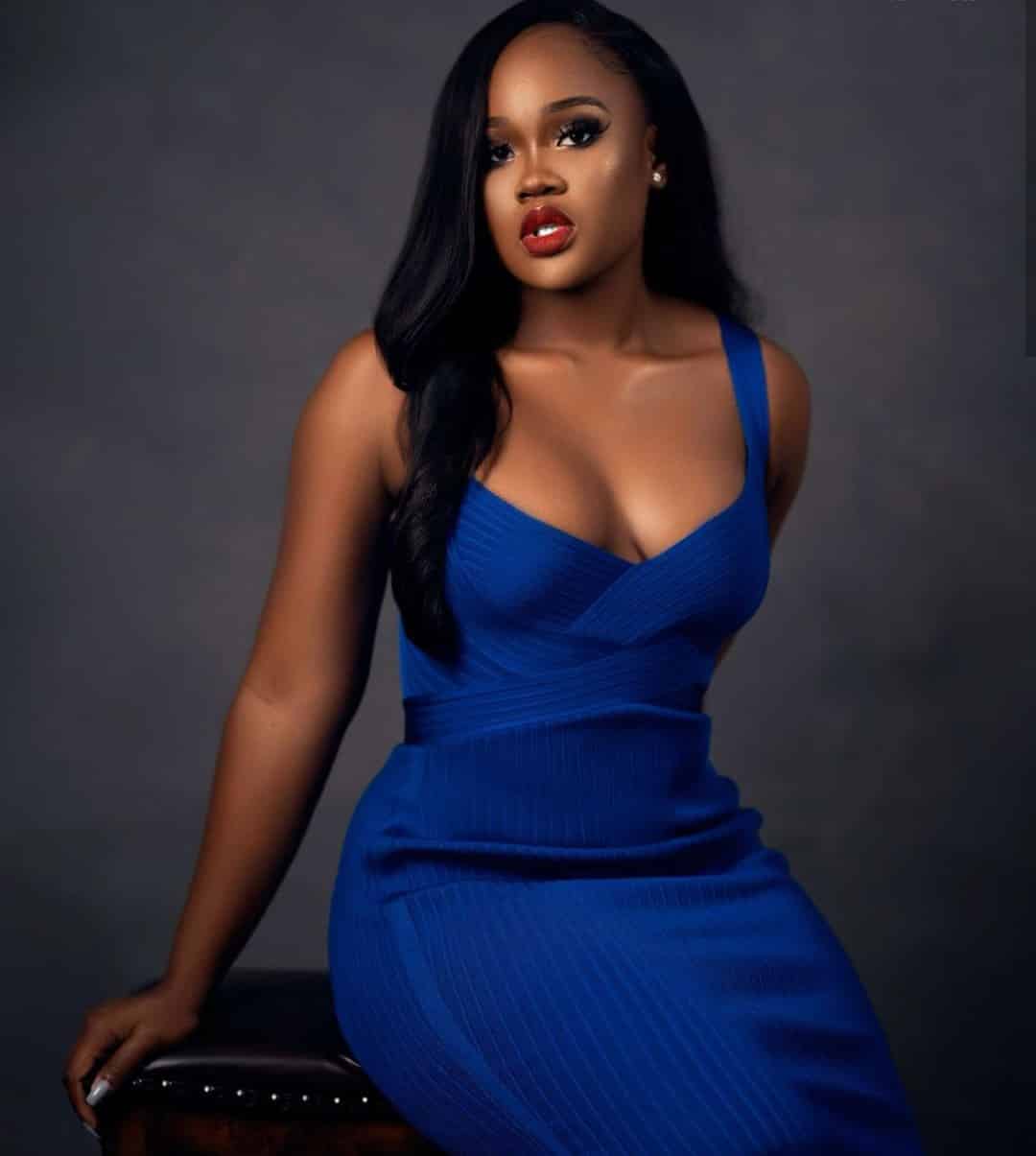 In a recent post which CeeC uploaded on her Instagram page, she wrote;
"Don't let jealousy make you hate the person you should be learning from..
-Reindolf Boadu"
She added, "She minds her business and whines her waist because her name is already in rooms her feet haven't entered yet."