"I am cleaner than your future" – Tacha blasts troll who called her dirty
Controversial reality star, Natacha Akide aka Trident Queen, has fired back at a troll who tagged her a 'dirty' girl.
The internet sensation earlier shared sexy photos of herself on her IG page, which she captioned – "Who is Tacha?".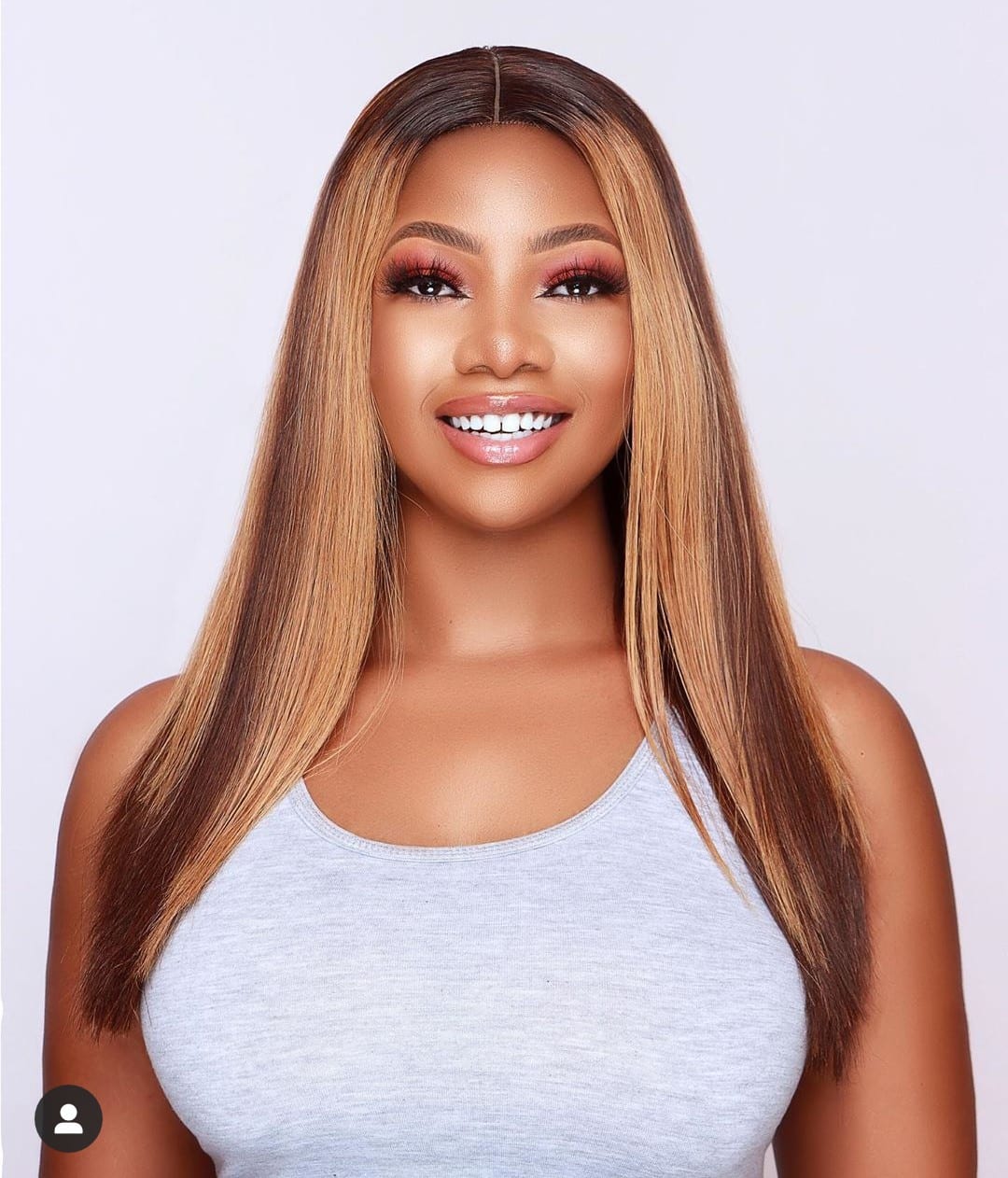 Reacting to the question, the troll identified as silly_rat123 on Instagram, said – "One dirty girl like that".
Tacha fired back at the troll immediately, noting that she is cleaner than the troll's future.
Tacha is one celebrity who has received several backlashes from both celebrities and other Nigerians. However, she has made it a priority to use the hate comments as a ladder to success.