Omokri responds as Buhari Appoints "dead man" into Office – Who did Nigeria offend?
Popular Nigerian writer and lawyer, Reno Omokri, has knocked President Muhammadu Buhari over news that he appointed a dead person into office.
According to The cable, Tobias Chukwuemeka Okwuru was named as a member of the board of the Federal Character Commission on Tuesday, two months after he passed on.
The deceased was appointed alongside 37 others.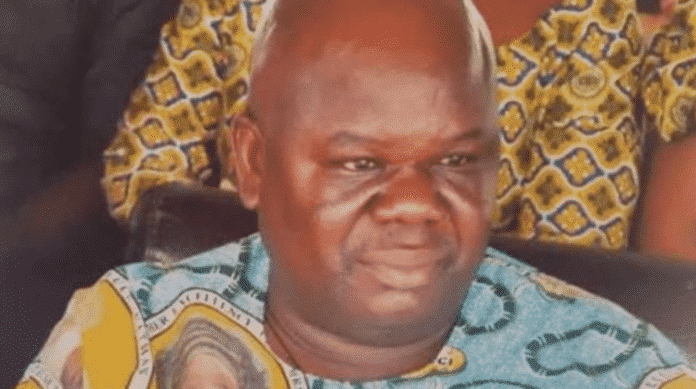 In a letter sent to the Senate on Tuesday, Buhari had sought the confirmation of the appointees.
Speaking via his official Twitter handle, Reno queried why Buhari enjoys humiliating himself.
He then concluded by asking who Nigeria offended.
"How can a leader keep embarrassing himself like this? Not once, or twice, or thrice. Does General Buhari read obituaries so he can appoint the dead into his government? Is he a vampire? Is he Dracula? Is he looking for a zombie army? Who did Nigeria offend"
Plug Post Below:
How can a leader keep embarrassing himself like this? Not once, or twice, or thrice. Does General Buhari read obituaries so he can appoint the dead into his government? Is he a vampire? Is he Dracula? Is he looking for a zombie army?

Who did Nigeria offend? #BuhariTormentor pic.twitter.com/lLdP9NItrV

— Reno Omokri (@renoomokri) April 29, 2020