Police Dispatches Quest For Man Who Kissed A Young Girl In Viral Video
The Nigerian police has started search for the young boy who was spotted in a viral video kissing a little girl whom he claimed is his sister.
In the viral video, the boy kept sucking on the little girl's lips and this caused outrage on social media.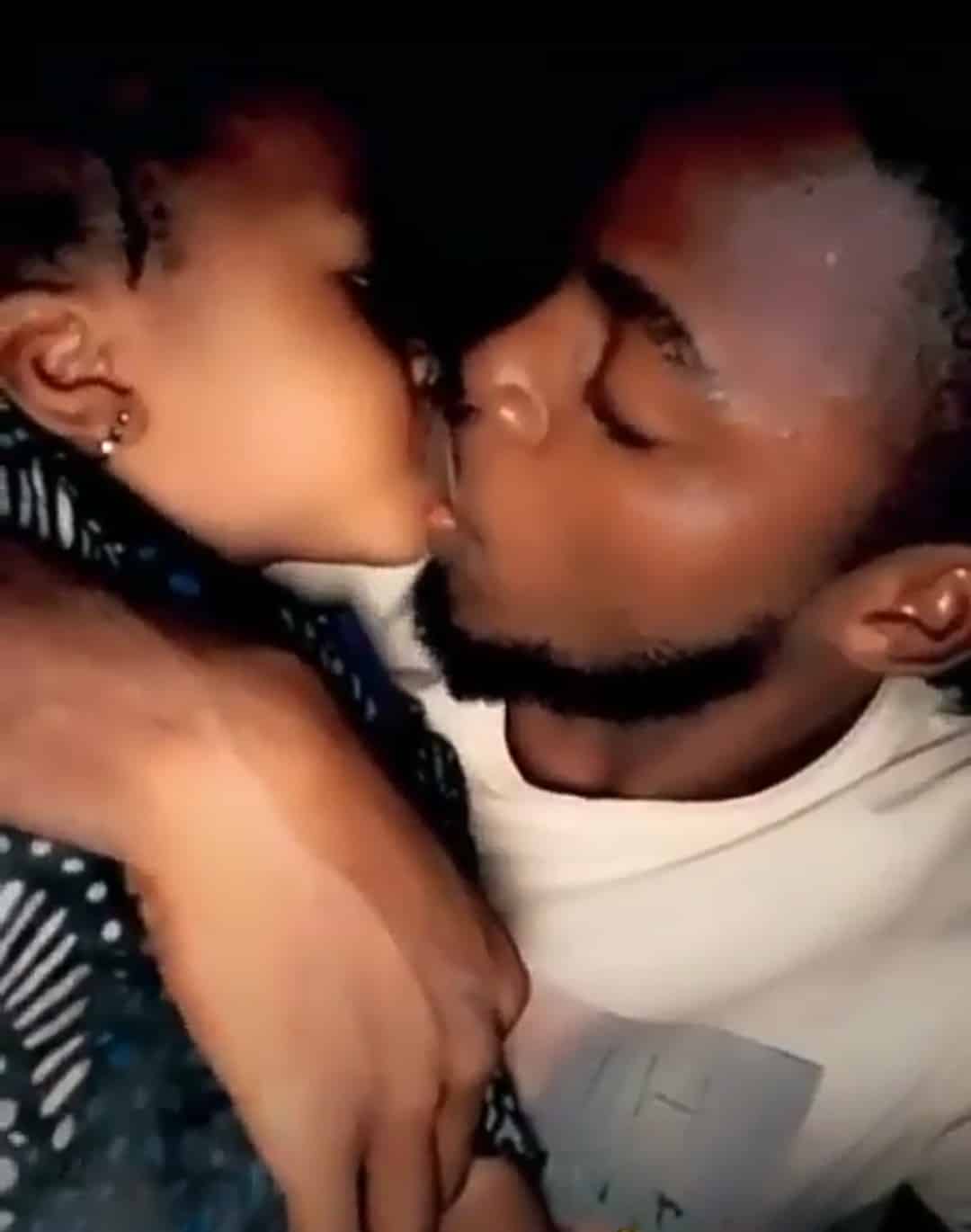 The young man had earlier apologized after the video went viral, stating that he wasn't aware the video will provoke Nigerians because he only did it out of the love he has for his sister.
Obviously, the Nigerian Police is not buying his story, as they have just published their search for the boy on Twitter.
Plug the report below;
"Anyone with useful information (e.g Name, Phone number, Location or Address) of the man in the picture below should kindly reach out to us via DM or call 08057000001. Protection of your Identity is guaranteed, Thank you. #IGPAdamu #NoToChildAbuse #PoliceIsYourFriend"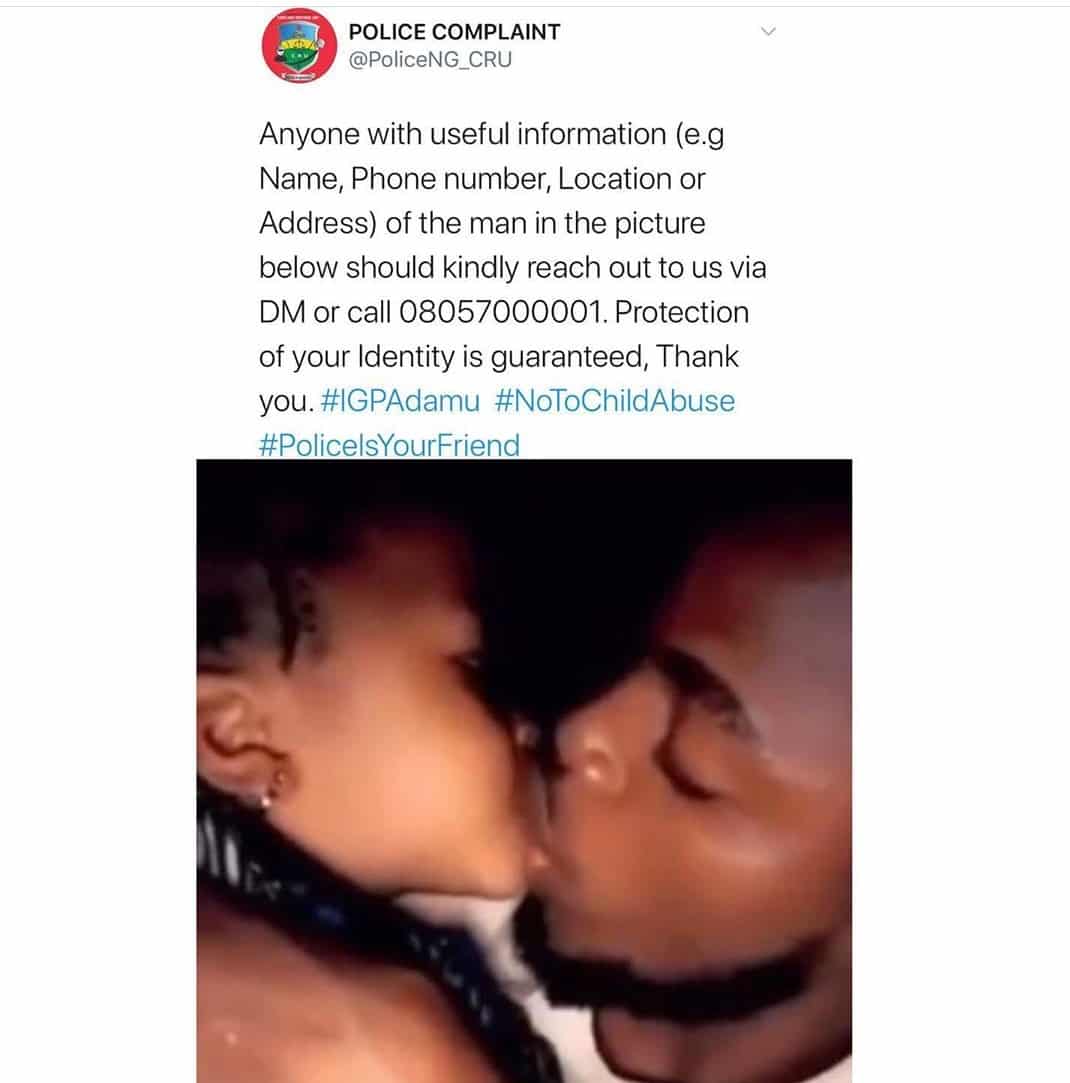 Plug Post Below: