US authorities have charged Huawei with fraud – and have accused the Chinese tech giant of stealing trade secrets from T-Mobile.
The Justice Department unsealed two indictments against the smartphone maker, including counts of bank fraud, conspiracy to commit wire fraud, and violating the International Emergency Economic Powers Act.
Thirteen charges were filed in New York, and another 10 filed in Washington included an allegation that the company stole trade secrets from T-Mobile, a US phone firm.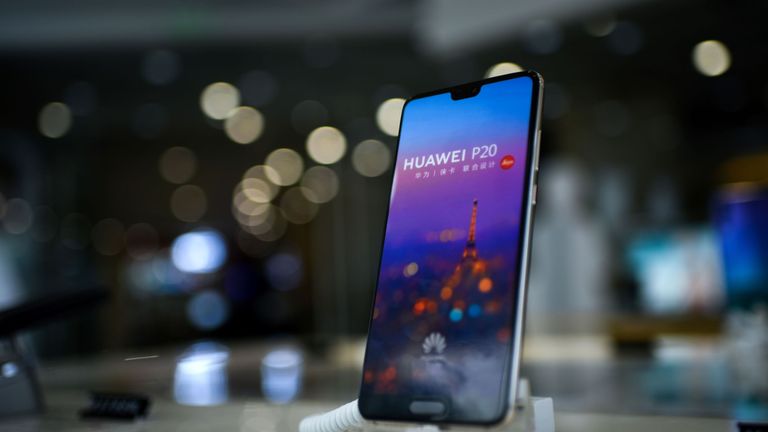 Huawei has insisted it settled its dispute with T-Mobile in 2017, over accusations that it had stolen experimental robotics technology known as Tappy.
It was designed to mimic human fingers and was used to test smartphones that were in production
The indictment claims that Huawei then tried to obstruct justice when T-Mobile threatened to sue its foreign rival in a federal court in Seattle.
It also includes an internal Huawei announcement that the company offered bonuses to employees who successfully stole confidential information from other firms.