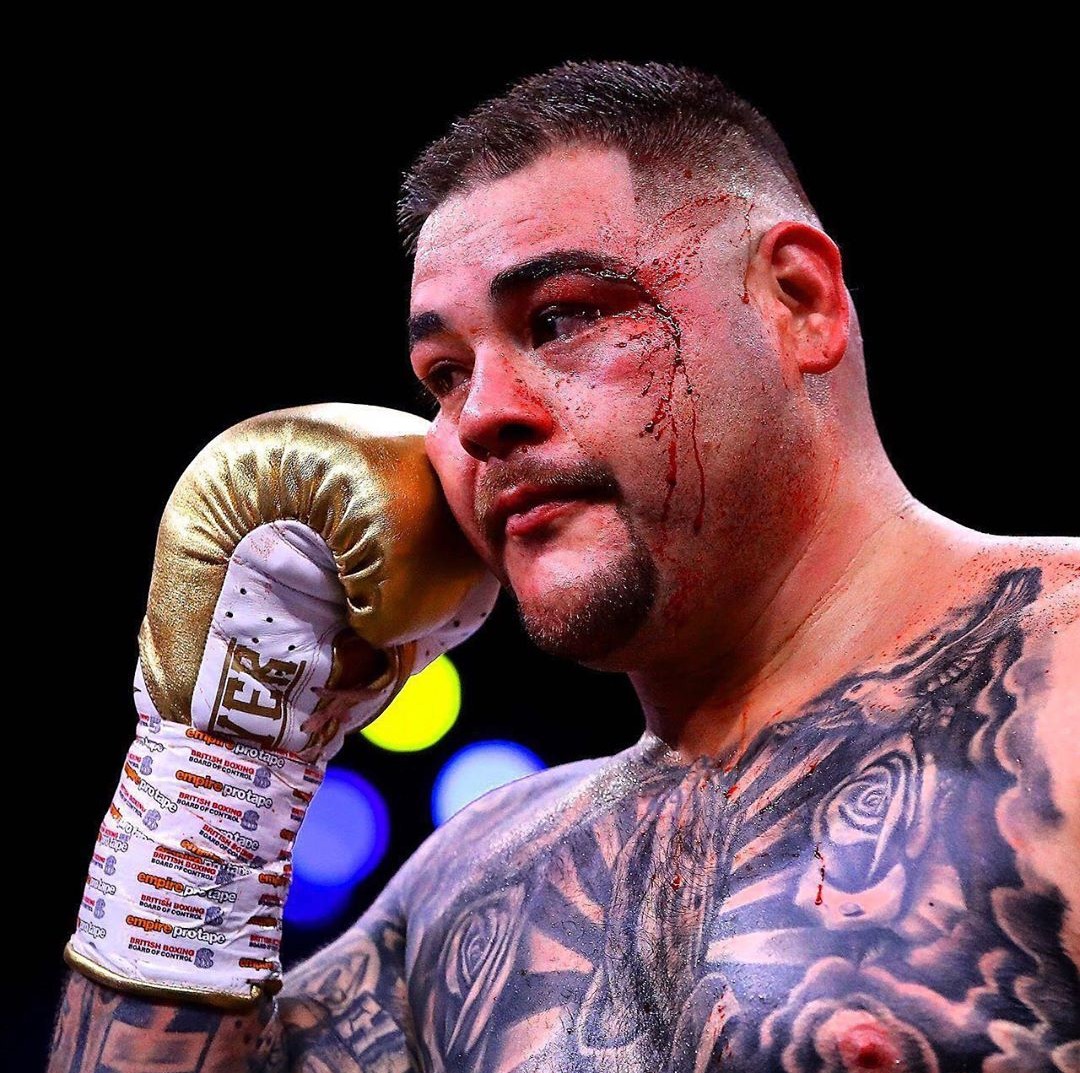 (Watch) Andy Ruiz Apologizes To His Fans For Letting Them Down
Andy Ruiz has properly apologized to his fans and loved ones after losing his highly anticipated rematch with Anthony Joshua in Saudi Arabia.
Recall that Ruiz who shocked the world back in June was given a lesson in 'controlled' boxing as Anthony Joshua refused to get involved in a 'scrape' on Saturday.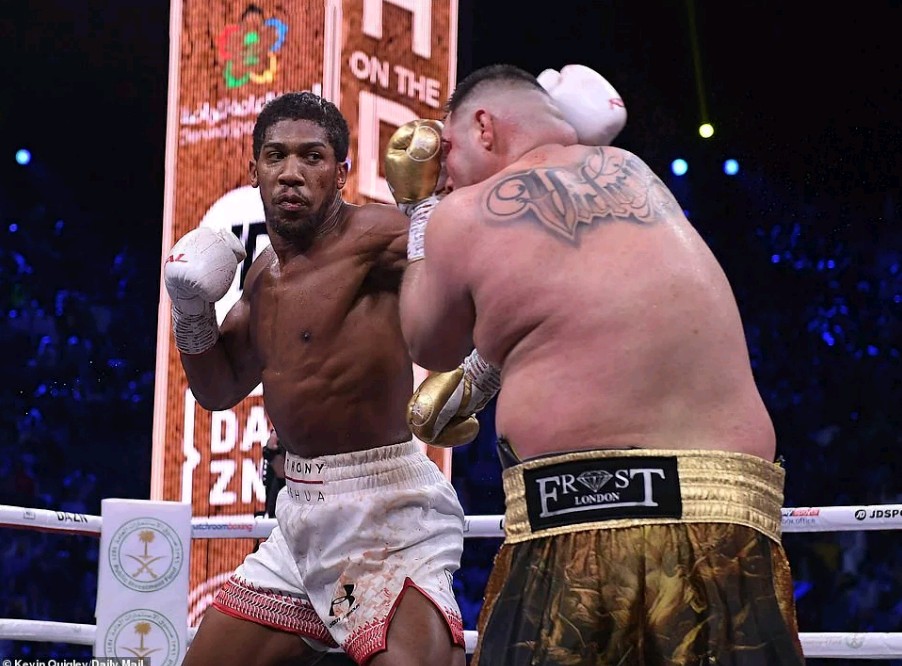 The Mexican has such fast hand, massive power and a solid chin, but was unable to get pass Joshua's jab as the taller fighter kept him at bay during their rematch.
AJ stayed at arms length for the 12 rounds and picked off his punches, with the Mexican getting more frustrated as the seconds ticked by.
After the fight Ruiz called for a third fight in the ring, and later apologised to his fans for not training hard enough and not taking the bout seriously.
Ruiz said, in a social media post,
"All my supporters, all my fans, all my loved ones, I'm sorry I let you down. I know we didn't get this victory but that was a learning experience. I know I should have trained harder, I know I should have taken it more serious but he won, no excuses. Best believe I'm going to come back stronger. Thank you everybody."
Plug Video Below: