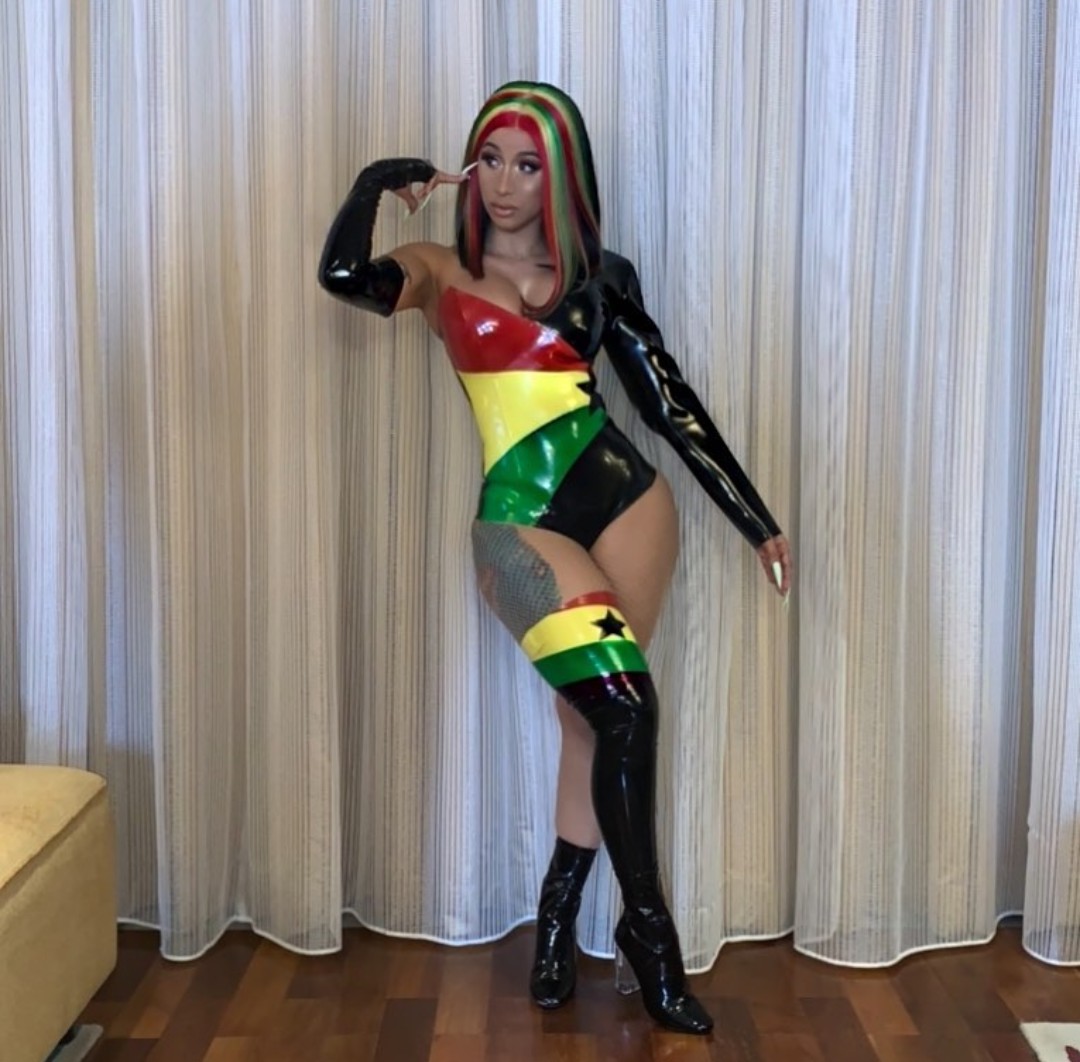 (Watch) Cardi B Steps Out To Meet Her Fans In Ghana
Cardi B 's first performance in Africa was one for the books. The rapper not only made sure to show out on stage but, she also showed love everywhere from the strip club to the supermarket, in the cities she visited in Nigeria.
The rapper left for Ghana yesterday and news went viral that she snubbed the Ghanaian celebrities who came for a meet and greet session with her.
Subsequently, the rapper got informed about the reactions of the celebrities towards her action, and she made a great move by apologizing to the celebrities via her live video on Instagram.
The rapper has finally stepped out for the meet and greet session.
Plug a clip of Cardi B stepping out;