Watch: Samklef cautions – "Stay off social media if your source of income isn't legit"
Famous Nigerian music producer, Samklef has warned cybercriminals and other illegal business dealers to stay off social media or risk being nabbed.
The ace producer made this known in a short video he uploaded in the early hours of today on his official Instagram page.
His advice is coming moments after famous Nigerian Dubai based big boy, Hushpuppi reportedly got seized by the InterPol and FBI over a fraud-related case.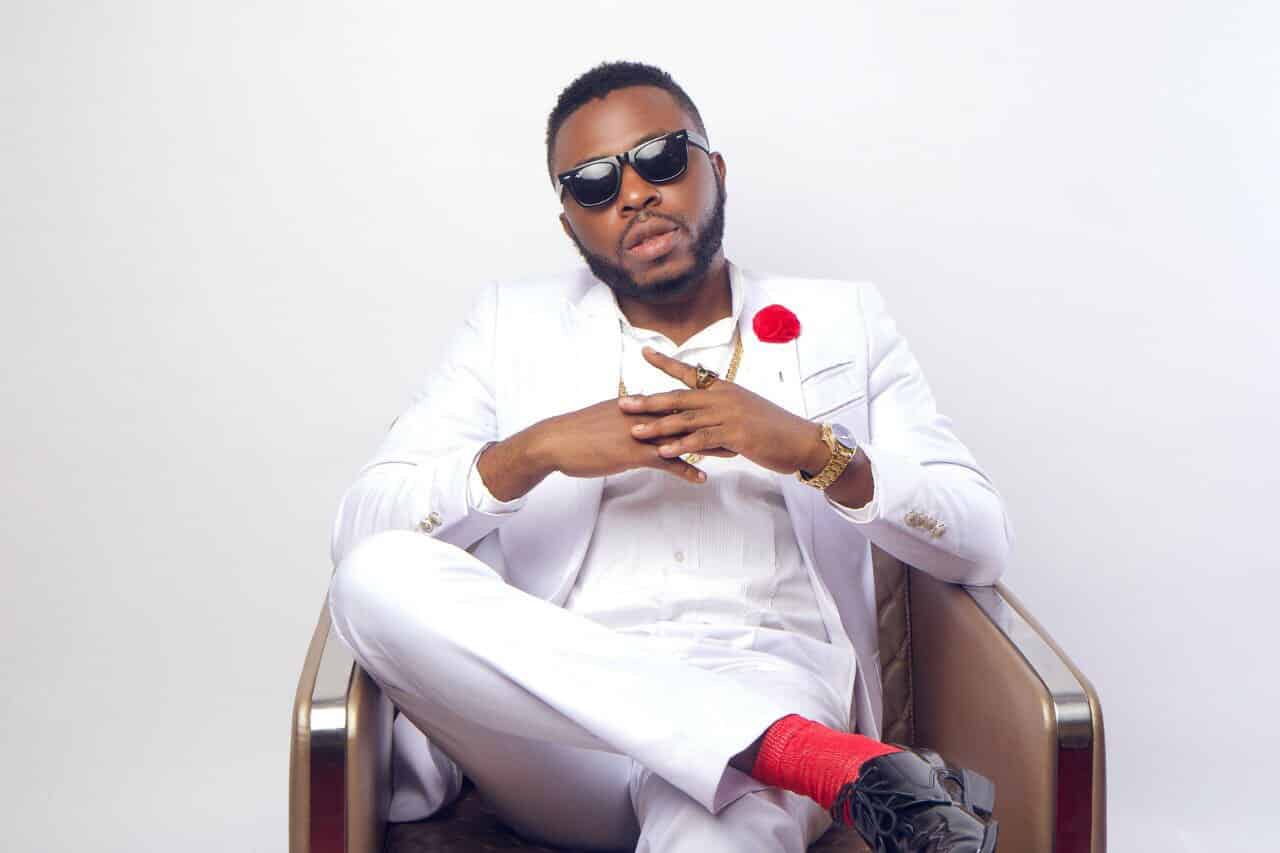 In what seemed to be a combination of shades and advice, the Molowo Noni hitmaker annouced that the same people who laud flamboyant lifestyle would be the first to laugh when their supposed mentors get arrested.
Samklef also frowned at how the supposed big boys come to social media to make 'legit hustlers' feel like they're not working hard enough.
Uploading a clip of himself advising cybercriminals to stay off social media, Samklef captioned his video thus;
"If u know ur hustle no tight stay off social media don't play yourself trying to prove a point to people…cause they will laff @ you when u go down! Be wise!"
Plug visual below;